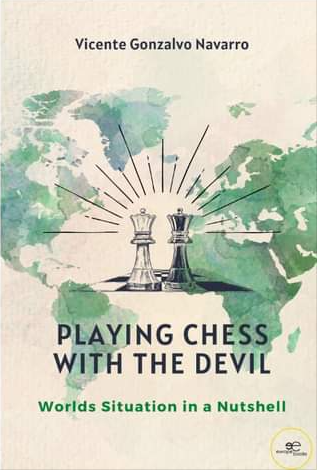 26 Dic

PLAYING CHESS WHITH THE EVIL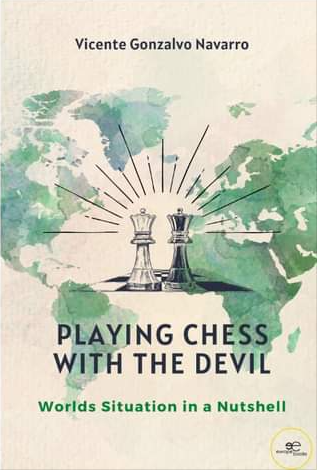 Os queria hacer participes de la publicacion de este libro que puede ser muy interesante para aquello/as interesados en la actual situacion global, dificil y cambiante, que nos ha tocado vivir. Espero os guste!! Disponible online/tiendas.I wanted to make you participate in the publication of this book that can be very interesting for those interested in the current global, difficult and changing situation that we have had to live. I hope you like it!! Available online and on site.Por otra parte aprovecho para desearos a todos un muy feliz navidad en compañía de los vuestros si es posible, un fortísimo abrazo y lo mejor!!
On the other hand, I take this opportunity to wish you all a very Merry Christmas in the company of yours if possible, a very big hug and all the best!!